Hybrids and White bass are still in the creeks!
6 lb line (mono)
small split shot
#4 hook
rod and reel
Medium action rod
Matching reel
I found a gar on a scouting run up a creek.....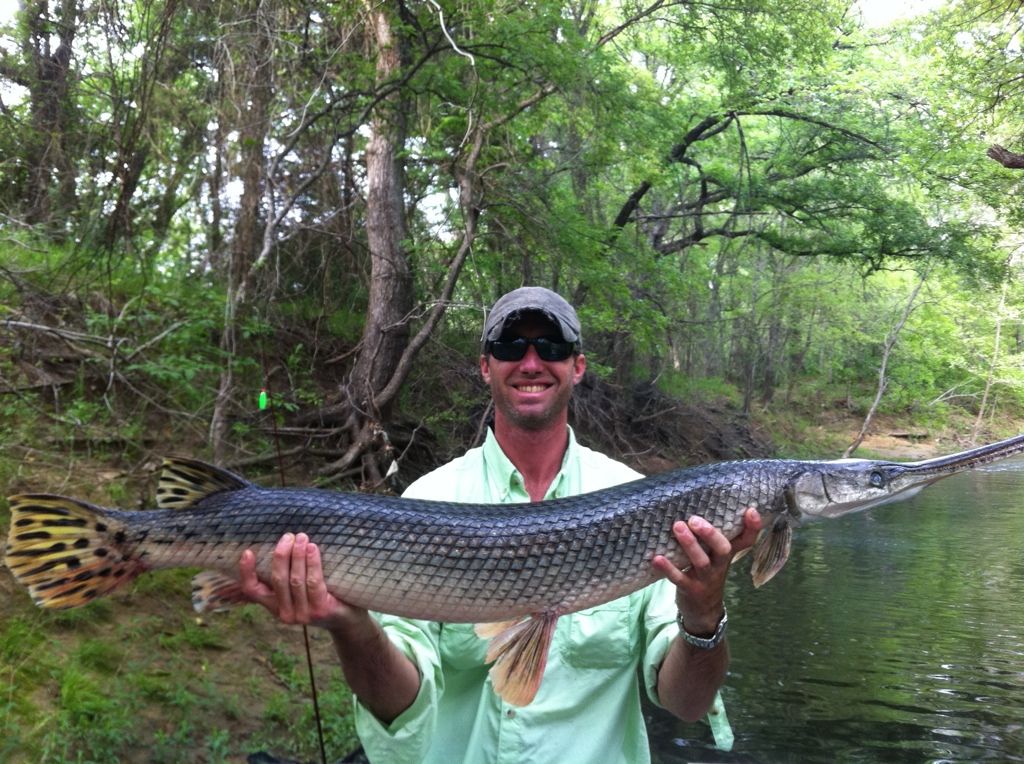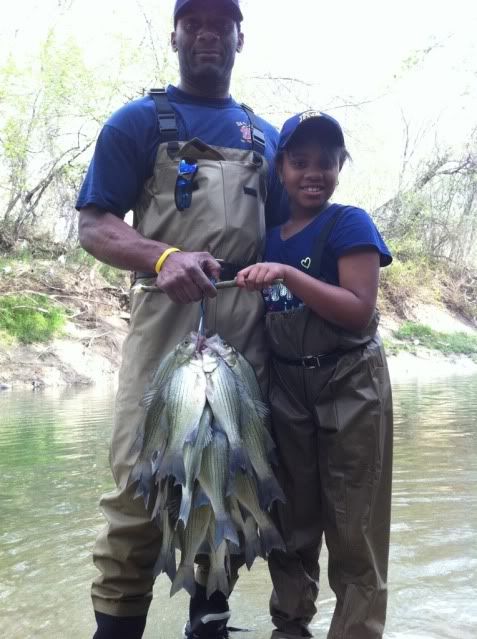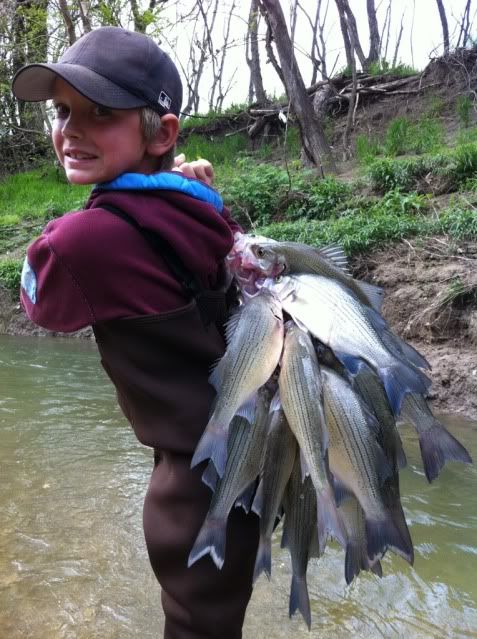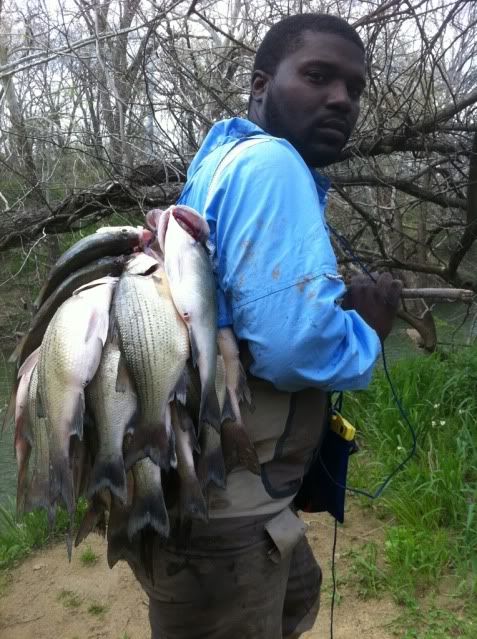 Yes! 6 LB Line. Do you want to have fun catching the fish? Or do you just want to use 65 lb braid and reel them to the bank in 2 seconds?
Your catch ratio will go up if you use 4-6 lb line to chase these guys in feeder creeks.